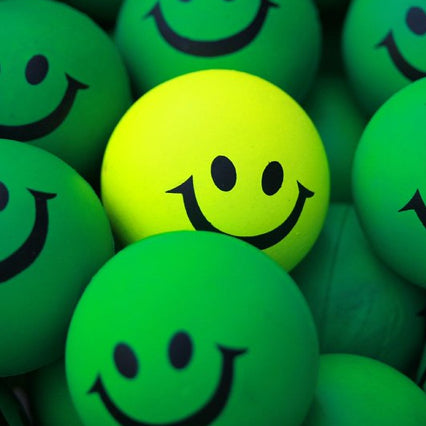 Sometimes people say nice things, sometimes they say nothing, sometimes they say crazy things.  We collect them.
I purchased one of your water pumps for 70s-80s 2.3 fords. I just wanted to say that it is the best $100 I've ever spent on my race car. My car was consistently running 240-245 every night before I installed this pump, and after running it for the first time Friday night, my car got to 165 degrees. An 80 degree difference and the only change I made was the pump. Absolutely awesome product. I will certainly be buying more and spreading the FlowKooler name all over social media!
Jerremy B
---
Called with a question and whomever answered knew exactly what I was asking (direction of the impeller/user error) and explained to me how the water pump worked for my old CJ. Got it installed and it works great! Thanks!
Jon K.
---
I'm running a FlowKooler 351c high flow water pump since last year. Of course I have no overheating or any issues since the quality is superb. But I'm about to overhaul my pulleys. Should I use the same diameter stock size water pump pulley or get a high flow one?
Since I'll replace all of my pulleys not only because of the water pump I want the best pairing I can get. Otherwise I'd leave it alone if I wouldn't replace all of them.

Thank you and have a great day!
Robert
----
I haven't installed My new 1681C/I yet , it's certainly a burly unit But You Guys are amazing, Ordering from the website couldn't have been easier and that's the quickest processing/shipping turn around time ever. Thanks
 Billy B.
Wanted to tell you guys at flowkooler thank you for prompt service you provided me with my water pump purchase my impeller came today I will highly recommend your company to all the corvette associations and forms and clubs that I'm with especially since in the older model C4s keeping them cool was an issue great product great price look forward to doing business with you guys in the future possibly even for a new radiator for my Corvette.
Thank you Sam
Dear sirs' I would like to report a substantial increase in flow over the cast iron Impeller in my high flow aluminum pump.
Visually at least twice at 1,000rpm.. 
very pleased. Quality made.
Jay
support desk